Update: Hellforged Alpha - Version 2.3.0.0-ALPHA03 for Minecraft 1.16.5
2021-05-27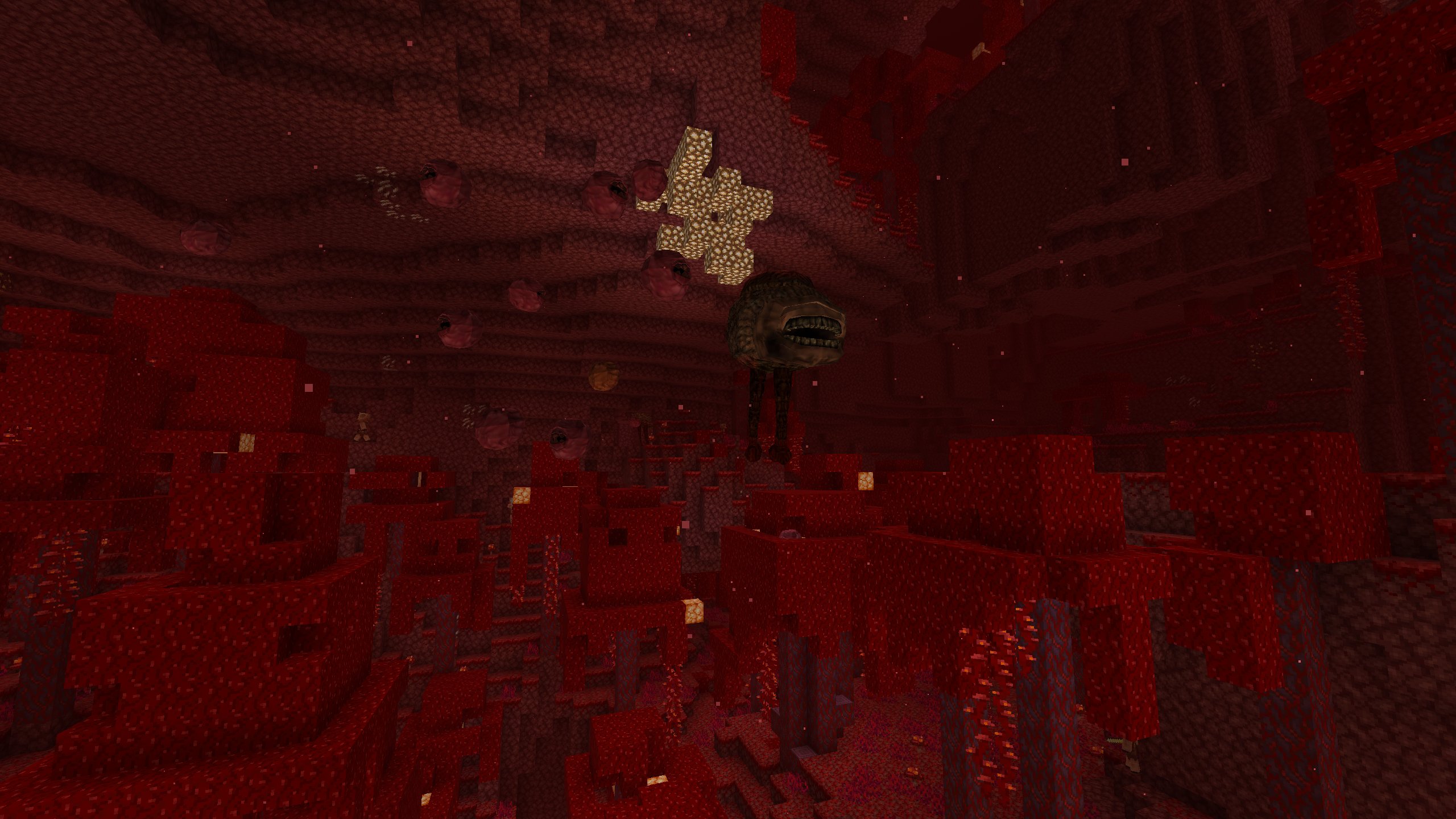 ---
Download:
Curse
---
Config Reset Version:
2.0.0.0 (Configs made before this version will be reset by this update.)
---
New Features:
New Mobs Added: Vorach, Grell Grigori
Many New Equipment Parts Added!
---
Major Fixes:
This alpha should fix dedicated servers.
Fixed new chunk mob spawning.
---
Changes:
Alpha port build over to 1.16.5.
Things need a lot of testing and several features such as Dungeons are disabled.
---
Balancing:
Bag sizes of various pets and mounts have been changed.
---
Changelog: