Rarity
Common
Basic Color
Any
Description
The most common variation of a creature.
Mob of The Day!
Sutiramu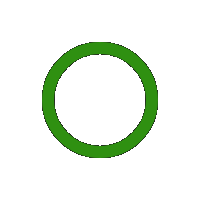 Description
Aggressive giant scorpions with a hunger inducing venom.
---
Subspecies
Normal, Golden, Scarlet
---
Summoning
This creature can be summoned as a temporary minion by using a Soulgazer to add it to your Beastiary and then using a Summoning Staff to summon it.
---
Drops
Flint, Iron Ore, Gold Nugget, Spider Eye
---
Entity ID
desertmobs.sutiramu