Rarity
Uncommon
Basic Color
Cyan
Description
Keppel variations usually have a strange cyan coloring.
Mob of The Day!
Wraamon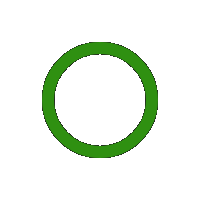 Description
Deadly rodents loaded with chaotic energy, they emit this through the spines on their back in order to attack their prey. Very few creatures dare attack these dangerous rodents.
---
Subspecies
Normal, Dark, Light
---
Summoning
This creature can be summoned as a temporary minion by using a Soulgazer to add it to your Beastiary and then using a Summoning Staff to summon it.
---
Drops
Ender Pearl, Chorus Fruit, Raw Rabbit, Chaos Orb Charge
---
Entity ID
beastmobs.wraamon