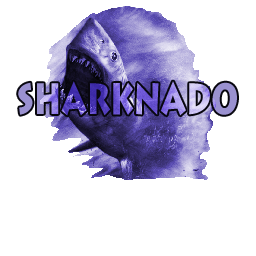 ---
Description
Once every so often, the great Roa sharks generate massive whirlpools and take to the skies for migration over land!
---
Creatures
Roa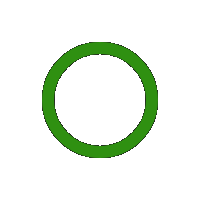 Description
Ferocious shark like beasts that dominate the sea! Roas create deadly whirlpools around them to pull their prey towards their deadly jaws! The brave or foolish attempt to tame them as mounts.
---
Subspecies
Normal, Verdant, Scarlet
---
Taming
Can be tamed with Roa Treats and healed with any cooked meat or fish.
---
Mounting
Once tamed and equipped with a saddle, Roa make for excellent water mounts swimming at great speeds and applying water breathing to its rider as well as immunity to effects such as weight. Their mount ability creates a deadly whirlpool sucking other creatures in for you to kill or transport.
---
Drops
Salmon
---
Entity ID
aquaticmobs.roa