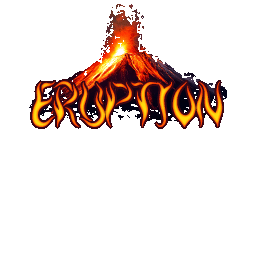 ---
Description
The fiery bowls of the planet have roared a mighty roar unleashing Lobbers and Khalk onto the surface!
---
Creatures
Khalk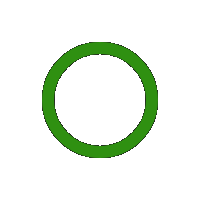 Lobber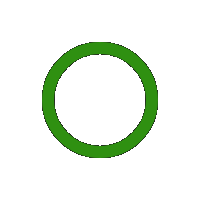 Description
Large magma beasts known for their incredible defense and deadly offsense. On death, their bodies break down into lava!
---
Subspecies
Normal, Azure, Violet
---
Summoning
This creature can be summoned as a temporary minion by using a Soulgazer to add it to your Beastiary and then using a Summoning Staff to summon it.
---
Drops
Coal, Magma Cream, Blaze Powder
---
Entity ID
beastmobs.khalk
Description
Large deadly golems made of hot lava, they only spawn in large lava lakes. Lobbers will throw large balls of lava at their opponent, these attacks deal a lot of damage, but are slow. The balls of lava will create temporary blocks of lava on impact should they miss you so take care! Lobbers will walk onto land but will die if they are out of lava for too long, however beware their trail of flames as not only can they easily burn you but they will attract Cinders too!
---
Subspecies
Normal, Azure, Scarlet, Umber
---
Drops
Coal, Blaze Powder, Magma Cream, Magma Charge
---
Entity ID
brutemobs.lobber