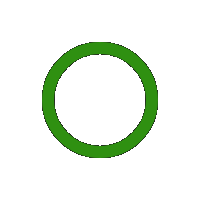 ---
Description
Large wolf like beasts with a vicious bite! They are known to hunt in packs and have a deadly leap that briefly paralyses anything near their landing location. When tamed they make fantastic mounts!
---
Subspecies
Normal, Ashen, Dark
---
Taming
Can be tamed with Warg Treats and healed with any cooked meat.
---
Mounting
Once tamed and equipped with a saddle, Wargs can become very deadly mounts. Their ability allows them to leap forwards (press F to use this ability once mounted). They will take no falling damage. Upon landing from a leap, all nearby enemies will be briefly paralyzed!
---
Drops
Leather, Bone
---
Entity ID
beastmobs.warg