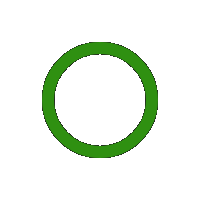 ---
Description
Beware the wrath of the Astaroth! Astaroth are large demonic brain like creatures mounted onto a set of mechanical legs with a deadly turret that rapidly fires small green stars. Trites help maintain Astaroth and often have a nest within the mechanical legs, thus when an Astaroth dies, the nest spills open and the Trites seek revenge!
---
Subspecies
Normal, Golden, Scarlet, Void Normal, Void Violet, Void Keppel
---
Summoning
This creature can be summoned as a temporary minion by using a Soulgazer to add it to your Beastiary and then using a Summoning Staff to summon it.
---
Drops
Iron, Redstone, Devilstar Charge
---
Entity ID
aberrationmobs.astaroth