---
Description
A sudden winter has taken over bringing forth the dreaded Wendigo and Serpix!
---
Creatures
Serpix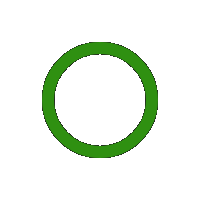 Wendigo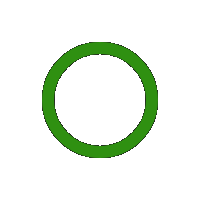 Description
Notorious ice worms that burrow through the frozen earth. Serpix attack by roaring a deadly blizzard, casting frostfire upon the ground!
---
Subspecies
Normal
---
Taming
Can be tamed with a Serpix Treat.
---
Drops
Blizzard Charge, Snowballs, Iron Ore, Gold Ore
---
Entity ID
wormmobs.serpix
Description
Large icy undead creatures known for leaving a trail of Frostfire in their wake! They will also hurl Tundra Blasts which create Frostfire and Frost Clouds on impact.
---
Subspecies
Normal
---
Drops
Snow Blocks, Packed Ice, Frosty Fur, Tundra Charges
---
Entity ID
undeadmobs.wendigo