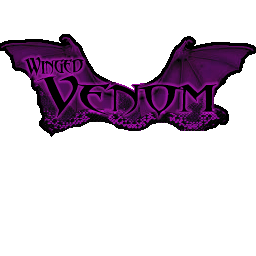 ---
Description
On rare occasions, Remobra leave their swampy homes to explore the world, when doing so they are very hostile!
---
Creatures
Remobra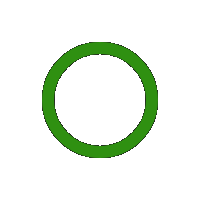 Description
Small venomous Amphithere Dragons! Remobra fly around the deep swamp at night and spit poison at their prey, they are easily killed but can be deadly pests.
---
Subspecies
Normal, Golden, Verdant
---
Summoning
This creature can be summoned as a temporary minion by using a Soulgazer to add it to your Beastiary and then using a Summoning Staff to summon it.
---
Drops
Slime Balls, Poison Glands
---
Entity ID
dragonmobs.remobra