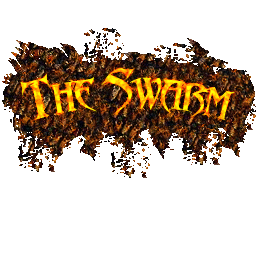 ---
Description
A vile swarm of Vespid are competing with each other for a new home! Watch out for Infected Conba too!
---
Creatures
Conba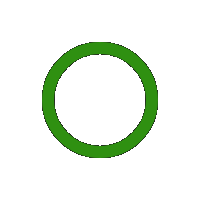 Vespid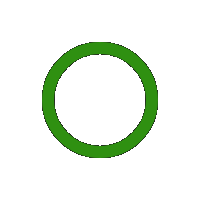 Description
Mischievous apes with a passion for poop! They like to throw their sticky poop at people causing slowness and nausea as well as creating a poop cloud which extends these effects. Conba keep their distance at all times.
---
Subspecies
Normal
---
Drops
Poop, Cocoa Beans
---
Entity ID
beastmobs.conba
Description
Invasive giant wasp like insects with a poisonous sting. Vespid alone aren't much of a problem but in groups or with a Queen Vespid, they can be deadly. Vespid Queens are large Vespids that are protected by a swarm of standard Vespids. Queens will have nearby standard Vespids build a hive. Vespid Queens are known to inject eggs into Conba turning them into undead nests waiting to hatch!
---
Subspecies
Normal
---
Drops
Clay, Veswax, Propolis
---
Entity ID
arthropodmobs.vespid