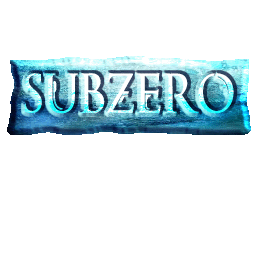 ---
Description
The hottest of areas turn icy cold as the Reivers come out fierce and bold!
---
Creatures
Reiver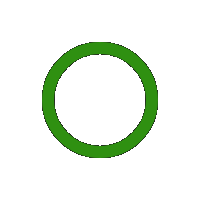 Description
Frost Elementals made of the pure cold, their bodies are formed as they freeze the atmosphere around them.
---
Subspecies
Normal, Ashen, Golden
---
Summoning
This creature can be summoned as a temporary minion by using a Soulgazer to add it to your Beastiary and then using a Summoning Staff to summon it.
---
Drops
Snowball, Ice, Frostbolt Charge
---
Entity ID
elementalmobs.reiver