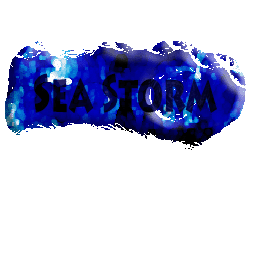 ---
Description
A deadly flock of Raiko fly far over land and sea in search of a new home, unfortunately for you this is when they become very hungry.
---
Creatures
Raiko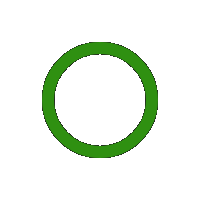 Description
Large sea birds known to dive into the ocean and snatch their prey to fly up high and drop their their prey back into the ocean with the weight effect, eventually drowning their prey.
---
Subspecies
Normal
---
Taming
Can be tamed with Raiko Treats and healed with any cooked meat or fish.
---
Mounting
Once tamed and equipped with a saddle, Raiko can be very useful flying mounts. Their mount ability allows you to have them pickup other creatures, additionally they will apply the weight effect to the creature when dropped and can swim at a fast speed underwater (but cannot breathe underwater).
---
Drops
Feathers, Bones
---
Entity ID
avianmobs.raiko