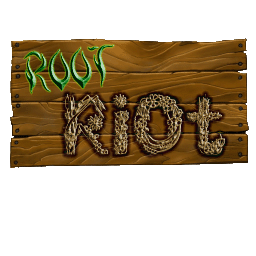 ---
Description
The spirits of the forest grow disquiet, they exclaim "Leave our forest or riot"!
---
Creatures
Spriggan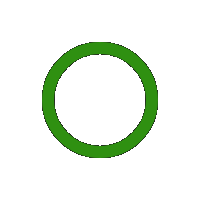 Description
Mystical Arbour Elementals, Spriggans are known to manifest when plant life is disturbed and are feared for their deadly life draining lasers. Greater Spriggans can also form when a Geonach and Jengu combine together.
---
Subspecies
Normal, Golden, Scarlet
---
Summoning
This creature can be summoned as a temporary minion by using a Soulgazer to add it to your Beastiary and then using a Summoning Staff to summon it.
---
Drops
Life Drain Charge, Log, Stick (Charcoal when burning), Wheat Seeds, Pumpkin Seeds, Melon Seeds
---
Entity ID
elementalmobs.spriggan