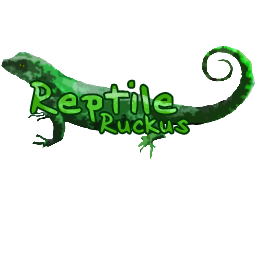 ---
Description
Deadly reptiles are roaming everywhere! It's scaly and scandalous!
---
Creatures
Geken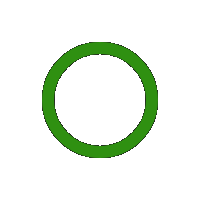 Salamander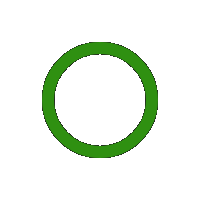 Shade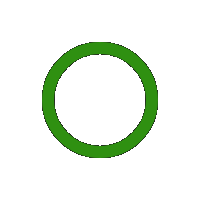 Description
Venomous reptiles with incredible jumping abilities, they prefer to hunt at night but will stalk prey during the day too so watch out!
---
Subspecies
Normal, Scarlet, Keppel
---
Summoning
This creature can be summoned as a temporary minion by using a Soulgazer to add it to your Beastiary and then using a Summoning Staff to summon it.
---
Drops
Bone
---
Entity ID
junglemobs.geken
Description
Deadly amphibians that have adapted to incredible temperatures, they have a fiery bite! Tamed Salamanders make great mounts and even protect their rider from fire!
---
Subspecies
Normal, Violet, verdant
---
Taming
Can be tamed with Salamander Treats and healed with any cooked meat.
---
Mounting
Once tamed and equipped with a saddle, Salamanders become the ultimate fire mount with the ability to quickly swim through lava! They will grant their rider with Fire Resistance which will also allow their rider to see clearly in lava. Their mount ability (press F) is Fiery Burst which sets all nearby enemies on fire!
---
Drops
Coal, Magma Cream, Blaze Powder
---
Entity ID
infernomobs.salamander
Description
Wicked embodiments of deadly shadow magic. Shades are large, fast and deadly. Their attacks drain a bit of health and they have a horrific howl sending all that oppose them running in fear!
---
Subspecies
Normal, Keppel, Russet
---
Taming
Can be lured and tamed with a Shade Treat.
---
Mounting
Tamed Shades can be used as mounts once saddled. Using the mount ability key (F by default) will activate the Shade's Horrific Howl, this will apply the Fear debuff to all nearby enemies making them around in panic. Shades will also bite anything you hit whilst riding them, this bite will have a chance to activate the Horrific Howl too.
---
Drops
Ender Pearl, Obsidian
---
Entity ID
shadowmobs.shade