---
Description
A small Altar with a Diamond Block core with only an obsidian body in a shape that vaguely resembles an Abaia. Upon activation a hostile Mottled Abaia is summoned.
---
Creatures
Abaia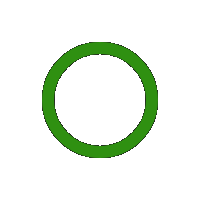 Description
Long eel-like fish that emit electric sparks zapping any near by threat
---
Subspecies
Normal, Ashen, Violet
---
Summoning
This creature can be summoned as a temporary minion by using a Soulgazer to add it to your Beastiary and then using a Summoning Staff to summon it.
---
Drops
Fish, Glowstone Dust
---
Entity ID
aquaticmobs.abaia