---
Description
A small Altar with a Diamond Block core with only an obsidian body in a shape that vaguely resembles a Grue. Upon activation a hostile Lunar Grue is summoned.
---
Creatures
Grue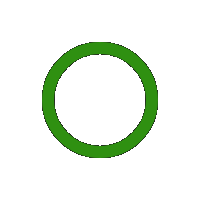 Description
When it is pitch black, you are likely to be eaten by a Grue so be careful when exploring the dark! Grues are shadow elementals will teleport behind their target and drain health with their ghastly bite!
---
Subspecies
Normal, Scarlet, Verdant
---
Summoning
This creature can be summoned as a temporary minion by using a Soulgazer to add it to your Beastiary and then using a Summoning Staff to summon it.
---
Drops
Ender Pearls, Obsidian
---
Entity ID
elementalmobs.grue