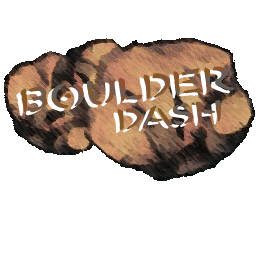 ---
Description
The element of rock grow furious towards those who harm the ground as the Geonachs rise to smash and pound!
---
Creatures
Geonach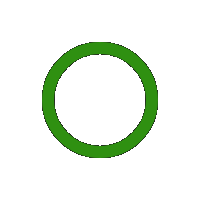 Description
Geonachs are brutal earth elementals commonly found by unsuspecting miners when disturbing the earth. They rapidly strike twice with a spear and then slam with their heavy fist.
---
Subspecies
Normal, Keppel, Golden, Celestial
---
Summoning
This creature can be summoned as a temporary minion by using a Soulgazer to add it to your Beastiary and then using a Summoning Staff to summon it.
---
Drops
Stone, Iron Ore, Quartz, Gold Ore
---
Entity ID
elementalmobs.geonach