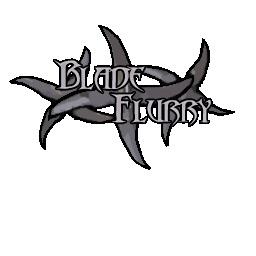 ---
Description
The Clink have started their great hunt! Now no place will be free of their deadly ranged blade attacks!
---
Creatures
Clink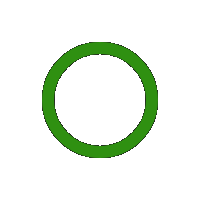 Description
Metallic life forms with a rusty, rocky outer shell. Clinks are able to grow metal blades onto the edge of their arms and then flick slices of the blades at their enemies. Take heed if you hear their metallic cries.
---
Subspecies
Normal
---
Summoning
This creature can be summoned as a temporary minion by using a Soulgazer to add it to your Beastiary and then using a Summoning Staff to summon it.
---
Drops
Throwing Scythe, Iron Ingot
---
Entity ID
impmobs.clink