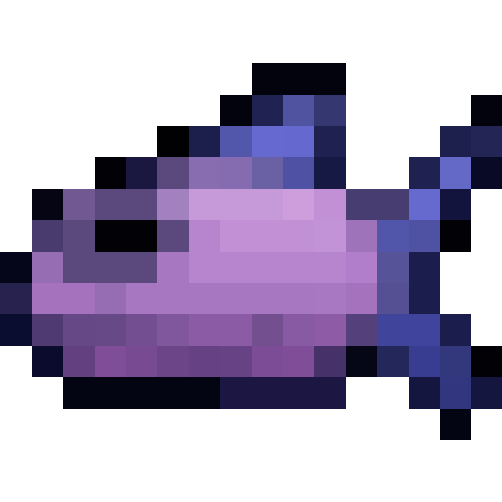 Description
Raw: Very sharp and boney! Cooked: Very refreshing!
---
Recipe
Can be cooked.
Mob of The Day!
Gorger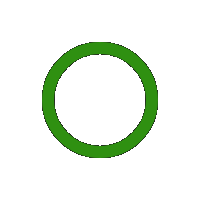 Description
Huge magma worms found swimming in deep lakes of molten lava! They like to splash the lava about everywhere!
---
Subspecies
Normal, Golden, Keppel
---
Taming
Can be tamed using Gorger Treats and healed using any cooked meat.
---
Drops
Coal, Magma Cream, Blaze Powder, Magma Charge, Iron Ore, Gold Ore
---
Entity ID
infernomobs.gorger