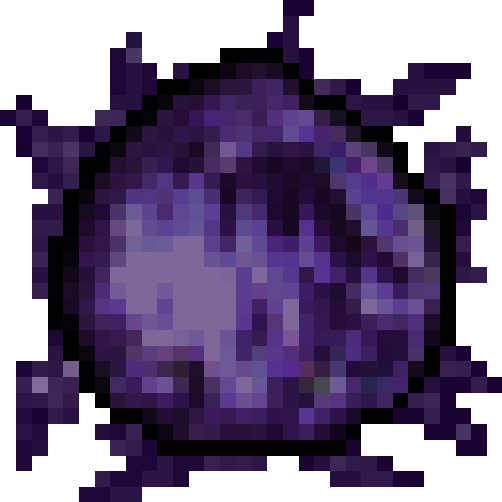 Description
A dark soul is contained within! Use this item to release what is inside!
Mob of The Day!
Cephignis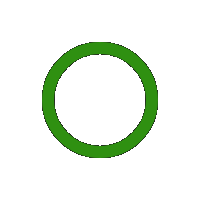 Description
Large fish that live in lava! Cephignis can be farmed using coal or charcoal!
---
Subspecies
Normal, Golden, Scarlet
---
Farming
Can be lured and bred using Coal or Charcoal.
---
Drops
Cooked Cephignis Meat, Magma Cream
---
Entity ID
infernomobs.cephignis