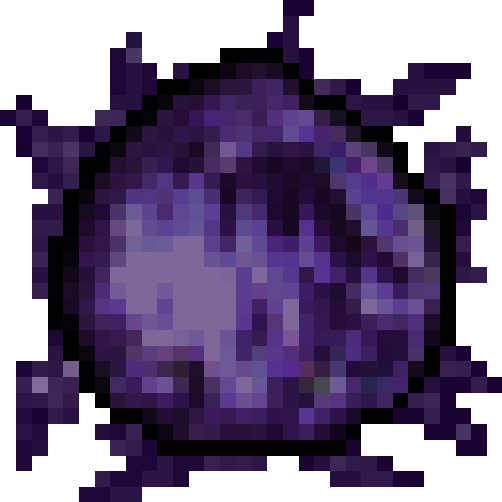 Description
A dark soul is contained within! Use this item to release what is inside!
Mob of The Day!
Geonach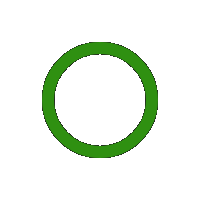 Description
Geonachs are brutal earth elementals commonly found by unsuspecting miners when disturbing the earth. They rapidly strike twice with a spear and then slam with their heavy fist.
---
Subspecies
Normal, Keppel, Golden, Celestial
---
Summoning
This creature can be summoned as a temporary minion by using a Soulgazer to add it to your Beastiary and then using a Summoning Staff to summon it.
---
Drops
Stone, Iron Ore, Quartz, Gold Ore
---
Entity ID
elementalmobs.geonach