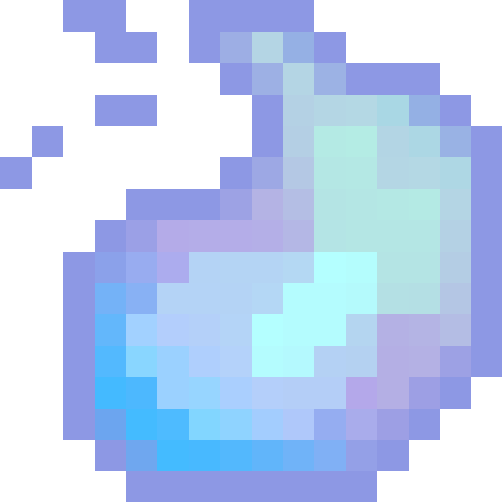 Description
Use to launch a ball of icefire. Can also be fired from a dispenser.
Mob of The Day!
Silex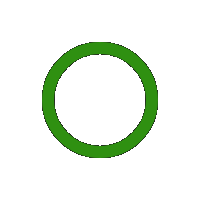 Description
Beautiful fish with scales encrusted with Lapis Lazuli. Silex are known to eat the Lapis off of each other's scales as well as natural formations from rocks.
---
Subspecies
Normal, Light, Keppel
---
Farming
Can be bred and lured using Lapis lazuli.
---
Drops
Raw Silex Meat (Cooked if burning), Lapis Lazuli
---
Entity ID
freshwatermobs.silex