Mob of The Day!
Aglebemu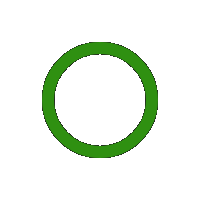 Description
Large poisonous frogs with excellent swimming ability as well as amazing jumping power and a deadly long tongue!
---
Subspecies
Normal, Scarlet, Azure
---
Summoning
This creature can be summoned as a temporary minion by using a Soulgazer to add it to your Beastiary and then using a Summoning Staff to summon it.
---
Drops
Coal, Slime Ball, Poison Gland
---
Entity ID
swampmobs.aglebemu