Mob of The Day!
Trite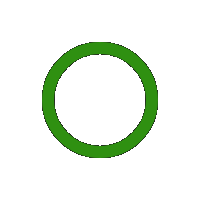 Description
Small and fast demonic creatures that appear to be a brain with spider-like legs.
---
Subspecies
Normal, Verdant, Lux, Void, Void Ashen, Void Azure
---
Summoning
This creature can be summoned as a temporary minion by using a Soulgazer to add it to your Beastiary and then using a Summoning Staff to summon it.
---
Drops
String, Spider Eye, Fermented Spider Eye
---
Entity ID
aberrationmobs.trite