Rarity
Uncommon
Basic Color
Blue
Description
Azure variations take on a deep blue coloring.
Mob of The Day!
Arix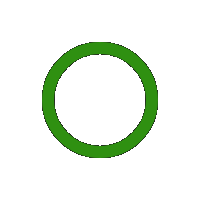 Description
Wicked frost imps normally found in very cold places. They throw balls of icefire which damage and slow enemies. Can be tamed making great pets!
---
Subspecies
Normal, Azure, Violet
---
Taming
Can be tamed with an Arix Treat.
---
Drops
Icefire Charge, Snowballs, Ice
---
Entity ID
arcticmobs.arix