Rarity
Uncommon
Basic Color
Gray
Description
Usually a dull grey to silver colored variation.
Mob of The Day!
Abaia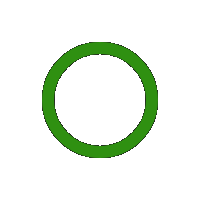 Description
Long eel-like fish that emit electric sparks zapping any near by threat
---
Subspecies
Normal, Ashen, Violet
---
Summoning
This creature can be summoned as a temporary minion by using a Soulgazer to add it to your Beastiary and then using a Summoning Staff to summon it.
---
Drops
Fish, Glowstone Dust
---
Entity ID
freshwatermobs.abaia