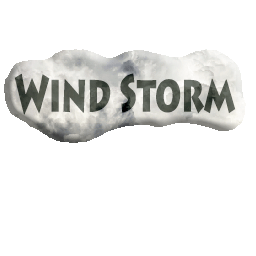 ---
Description
A mighty flock of Rocs are migrating, this is their prime hunting time!
---
Creatures
Roc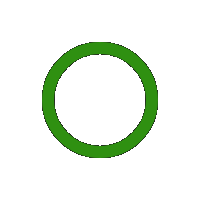 Description
Rocs fly high above the plains, they hunt small prey and players. Rocs will pick up their target with their tail claws up into the sky! Rocs have also learned that they can safely pickup Creepers in order to use them as bombs, beware!
---
Subspecies
Normal, Golden, Scarlet
---
Taming
Can be tamed with Roc Treats and healed with any cooked meat.
---
Mounting
Once tamed and equipped with a saddle, Rocs can be very useful flying mounts. Their mount ability allows you to have them pickup other creatures, additionally Creepers wont explode when doing this and will be ignited once dropped.
---
Drops
Feathers, Bones
---
Entity ID
avianmobs.roc