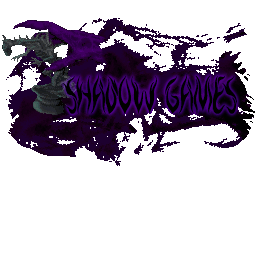 ---
Description
A sudden darkness falls as foul shadow creatures pour into the world!
---
Creatures
Epion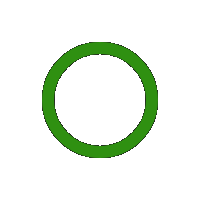 Grue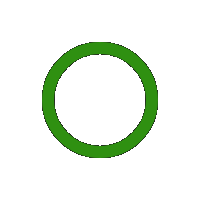 Description
Giant death bats composed of shadow and stolen blood! Epions spit blood leech projectiles at their victims, draining health. When in direct contact with the sun, Epions will explode to death! Epions can be found during a full moon or in the dark roofed forest!
---
Subspecies
Normal, Azure, Russet, Crimson
---
Taming
Can be tamed with Beast Treats and healed with meat.
---
Mounting
Once tamed and equipped with a saddle, Epions become incredibly agile flying mounts with faster strafing speed compared to other mounts. Their mount ability rapidly fires blood leeches which heal both themselves and their rider when dealing damage, great for sustained aerial combat.
---
Drops
Leather, Gunpowder, Bloodleech Charge
---
Entity ID
beastmobs.epion
Description
When it is pitch black, you are likely to be eaten by a Grue so be careful when exploring the dark! Grues are shadow elementals will teleport behind their target and drain health with their ghastly bite!
---
Subspecies
Normal, Scarlet, Verdant
---
Summoning
This creature can be summoned as a temporary minion by using a Soulgazer to add it to your Beastiary and then using a Summoning Staff to summon it.
---
Drops
Ender Pearls, Obsidian
---
Entity ID
elementalmobs.grue