---
Description
A small Altar with a Diamond Block core with only an obsidian body in a shape that vaguely resembles a Cacodemon. Upon activation a hostile Ebon Cacodemon is summoned.
---
Creatures
Cacodemon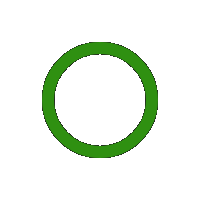 Description
Large, slothful demons that drift through the air. Cacodemons fire large demonic blasts of lightning that slowly fly letting off smaller sparks which fly in random directions.
---
Subspecies
Normal
---
Taming
Can be tamed with Cacodemon Treats and healed by feeding them any cooked meat.
---
Mounting
Once tamed and equipped with a saddle, Cacodemons can be very deadly flying mounts. Their mount ability allows you to fire their Demonic Lightning Blasts!
---
Drops
Gunpowder, Blaze Powder, Ghast Tear, Demonic Lightning Charge
---
Entity ID
demonmobs.cacodemon