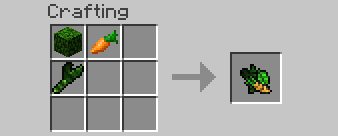 Description
The healthiest food you can eat! It will increase your health temporarily!
---
Recipe
Cooked Arisaur Meat, Carrot, Leaves
Mob of The Day!
Khalk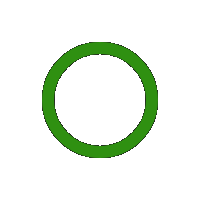 Description
Large magma beasts known for their incredible defense and deadly offsense. On death, their bodies break down into lava!
---
Subspecies
Normal, Azure, Violet
---
Summoning
This creature can be summoned as a temporary minion by using a Soulgazer to add it to your Beastiary and then using a Summoning Staff to summon it.
---
Drops
Coal, Magma Cream, Blaze Powder
---
Entity ID
beastmobs.khalk