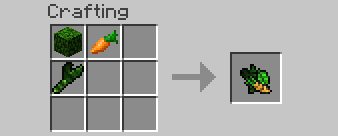 Description
The healthiest food you can eat! It will increase your health temporarily!
---
Recipe
Cooked Arisaur Meat, Carrot, Leaves
Mob of The Day!
Gorger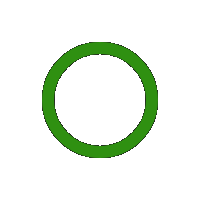 Description
Huge magma worms found swimming in deep lakes of molten lava! They like to splash the lava about everywhere!
---
Subspecies
Normal, Golden, Keppel
---
Taming
Can be tamed using Gorger Treats and healed using any cooked meat.
---
Drops
Coal, Magma Cream, Blaze Powder, Magma Charge, Iron Ore, Gold Ore
---
Entity ID
infernomobs.gorger