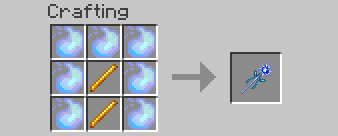 Description
Fires balls of icefire which creates icefire blocks causing damage and slowness!
---
Recipe
Icefire Charges, Blaze Rods
Mob of The Day!
Cinder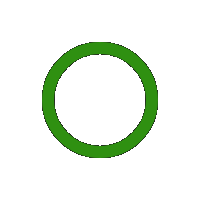 Description
Fierce fire elementals, their bodies are formed as they burn the atmosphere around them. Cinders will spawn from fire!
---
Subspecies
Normal, Azure, Verdant
---
Summoning
This creature can be summoned as a temporary minion by using a Soulgazer to add it to your Beastiary and then using a Summoning Staff to summon it.
---
Drops
Coal, Blaze Rod, Ember Charge
---
Entity ID
elementalmobs.cinder