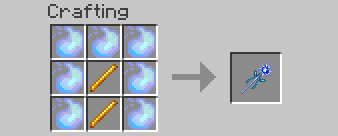 Description
Fires balls of icefire which creates icefire blocks causing damage and slowness!
---
Recipe
Icefire Charges, Blaze Rods
Mob of The Day!
Geist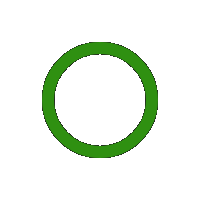 Description
Geists are opportunistic creatures that deform and climb into undead lifeforms and feed off whatever their host is capable of killing. When their host dies, Geists leap out and reform for a surprise attack!
---
Subspecies
Normal
---
Drops
Rotten Flesh, Ender Pearl, Geist Liver
---
Entity ID
shadowmobs.geist