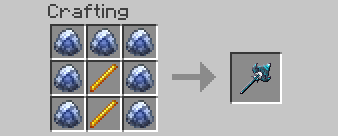 Description
A rapid fire scepter that fires Frostbolts.
---
Recipe
Blaze Rods and Frostbolt Charges.
Mob of The Day!
Ika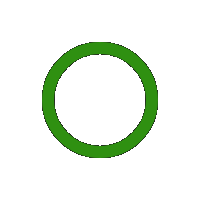 Description
Strange sea-turtle-snail-like creatures. They can come onto land but on for a small amount of time. Their shells offer a good amount of defence but can be broken, once broken the Ika is able to move faster. They are usually hunted by Skylus.
---
Subspecies
Normal
---
Farming
Can be lured and bred using any vegetable.
---
Drops
Raw Ika Meat (Cooked if burning), Ink Sac
---
Entity ID
saltwatermobs.ika