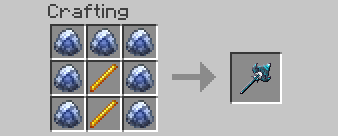 Description
A rapid fire scepter that fires Frostbolts.
---
Recipe
Blaze Rods and Frostbolt Charges.
Mob of The Day!
Crypt Zombie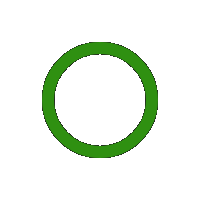 Description
At night, Crypt Zombies crawl up from deep under the desert sands to stalk the night. Crypt Zombies act like regular Zombies but don't burn in daylight and their attacks will cause fatigue making you hungry. Like regular Zombies, on Hard Difficulty, Crypt Zombies will break down doors and will convert villagers.
---
Subspecies
Normal
---
Drops
Rotten Flesh, Gold Nugget
---
Entity ID
desertmobs.crypt zombie