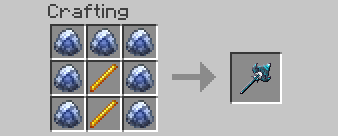 Description
A rapid fire scepter that fires Frostbolts.
---
Recipe
Blaze Rods and Frostbolt Charges.
Mob of The Day!
Phantom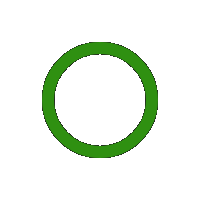 Description
Wrathful death entities with a thirst for souls! Phantoms are attracted to death and sometimes mistake people who are asleep as dead! Their ranged attacks cause their victims to run around fear!
---
Subspecies
Normal
---
Summoning
This creature can be summoned as a temporary minion by using a Soulgazer to add it to your Beastiary and then using a Summoning Staff to summon it.
---
Drops
Bones, Obsidian, Spectralbolt Charge
---
Entity ID
shadowmobs.phantom