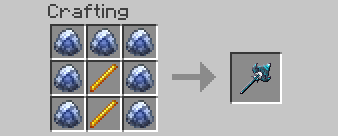 Description
A rapid fire scepter that fires Frostbolts.
---
Recipe
Blaze Rods and Frostbolt Charges.
Mob of The Day!
Behemoth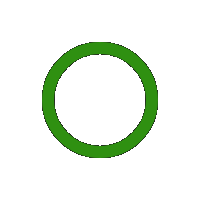 Description
Tall demonic beasts, Behemoth throw balls of Hellfire. Shelter is recommended.
---
Subspecies
Normal, Russet, Dark
---
Summoning
This creature can be summoned as a temporary minion by using a Soulgazer to add it to your Beastiary and then using a Summoning Staff to summon it.
---
Drops
Hellfire Charge
---
Entity ID
demonmobs.behemoth