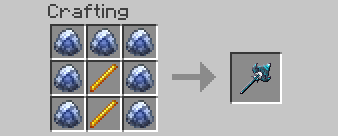 Description
A rapid fire scepter that fires Frostbolts.
---
Recipe
Blaze Rods and Frostbolt Charges.
Mob of The Day!
Quillbeast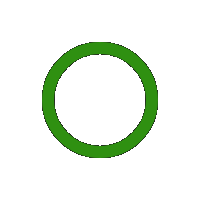 Description
Large rodents with razor sharp quills on their back, they are easily threatened and will fire these quills from afar!
---
Subspecies
Normal, Dark, Light
---
Taming
Can be tamed with Quillbeast Treats and healed with any vegetable.
---
Drops
Leather, Quills
---
Entity ID
plainsmobs.quillbeast