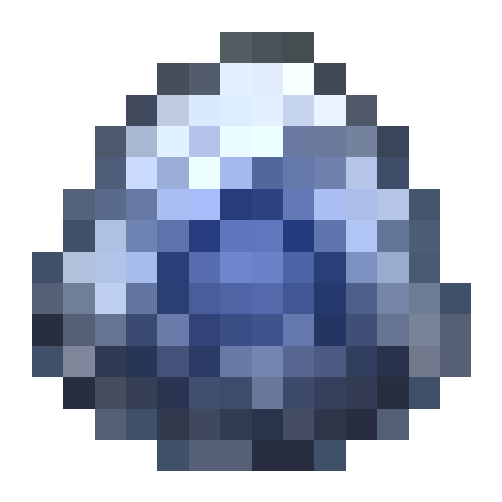 Description
Use to fire a single Frostbolt or fire from a dispenser.
Mob of The Day!
Khalk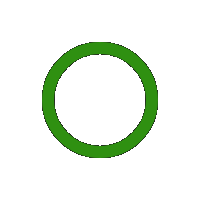 Description
Large magma beasts known for their incredible defense and deadly offsense. On death, their bodies break down into lava!
---
Subspecies
Normal, Azure, Violet
---
Summoning
This creature can be summoned as a temporary minion by using a Soulgazer to add it to your Beastiary and then using a Summoning Staff to summon it.
---
Drops
Coal, Magma Cream, Blaze Powder
---
Entity ID
beastmobs.khalk