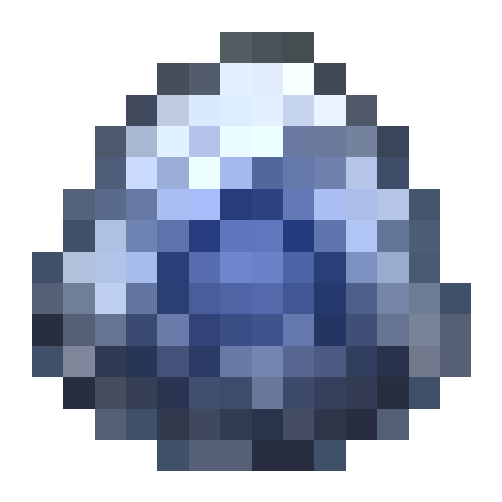 Description
Use to fire a single Frostbolt or fire from a dispenser.
Mob of The Day!
Remobra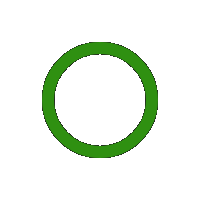 Description
Small venomous Amphithere Dragons! Remobra fly around the deep swamp at night and spit poison at their prey, they are easily killed but can be deadly pests.
---
Subspecies
Normal, Golden, Verdant
---
Summoning
This creature can be summoned as a temporary minion by using a Soulgazer to add it to your Beastiary and then using a Summoning Staff to summon it.
---
Drops
Slime Balls, Poison Glands
---
Entity ID
swampmobs.remobra