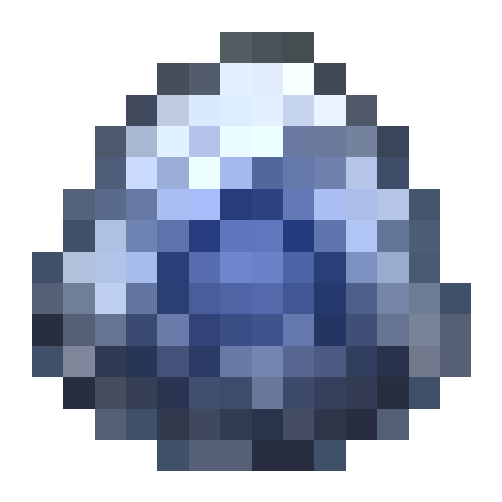 Description
Use to fire a single Frostbolt or fire from a dispenser.
Mob of The Day!
Argus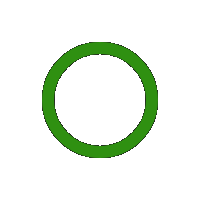 Description
Disruptive Chaos Elementals that usually manifest when the balance of nature is tipped. Argi will apply Instability causing the victim to go flying all over the place.
---
Subspecies
Normal, Scarlet, Dark
---
Summoning
This creature can be summoned as a temporary minion by using a Soulgazer to add it to your Beastiary and then using a Summoning Staff to summon it.
---
Drops
Ender Pearl, Obsidian
---
Entity ID
elementalmobs.argus