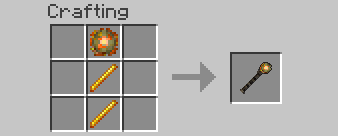 Description
A rapid fire weapon that fires doomfire charges. Everything must burn!
---
Recipe
Crafted with Doomfire Charges and Blaze Rods.
Mob of The Day!
Spectre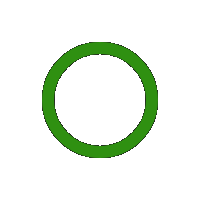 Description
Mysterious Void Elementals found close to the void, they seek to break down reality itself into nothing. They have a deadly pull effect that pulls all nearby targets towards them.
---
Subspecies
Normal, Azure, Light
---
Summoning
This creature can be summoned as a temporary minion by using a Soulgazer to add it to your Beastiary and then using a Summoning Staff to summon it.
---
Drops
Ender Pearls, Obsidian
---
Entity ID
elementalmobs.spectre