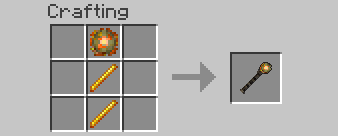 Description
A rapid fire weapon that fires doomfire charges. Everything must burn!
---
Recipe
Crafted with Doomfire Charges and Blaze Rods.
Mob of The Day!
Darkling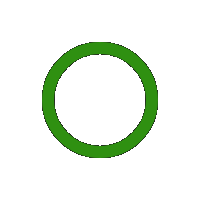 Description
Foul little shadow insects that like to latch onto their victim and slowly drain their blood, feasting to regain any lost health! You best swat these pests off fast!
---
Subspecies
Normal, Azure, Russet
---
Drops
Spider Eye, Fermented Spider Eye, Ender Pearl
---
Entity ID
shadowmobs.darkling