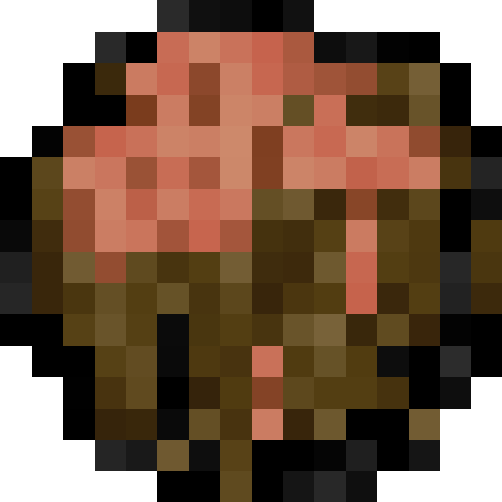 Description
Use to throw a single Boulder Blast or fire from a dispenser.
Mob of The Day!
Volcan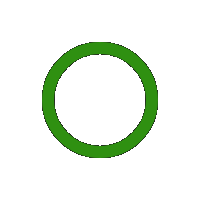 Description
Searing Lava Elementals, Volcans will melt everything in their path! Volcans are commonly formed from Cinders and Geonach either from them fusing together or from them being affected by the environment such as Geonach entering lava or Cinders being buried in gravel.
---
Subspecies
Normal, Azure, Verdant
---
Summoning
This creature can be summoned as a temporary minion by using a Soulgazer to add it to your Beastiary and then using a Summoning Staff to summon it.
---
Drops
Coal, Blaze Rod, Stone, Iron Ore, Quartz, Gold Ore
---
Entity ID
elementalmobs.volcan