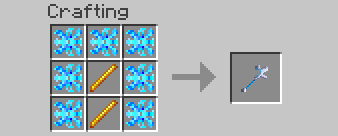 Description
Fires a small blizzard placing icefire on the ground.
---
Recipe
Blaze Rods, Blizzard Charge
Mob of The Day!
Cacodemon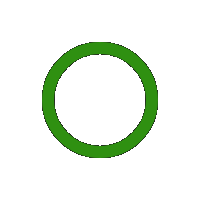 Description
Large, slothful demons that drift through the air. Cacodemons fire large demonic blasts of lightning that slowly fly letting off smaller sparks which fly in random directions.
---
Subspecies
Normal
---
Taming
Can be tamed with Cacodemon Treats and healed by feeding them any cooked meat.
---
Mounting
Once tamed and equipped with a saddle, Cacodemons can be very deadly flying mounts. Their mount ability allows you to fire their Demonic Lightning Blasts!
---
Drops
Gunpowder, Blaze Powder, Ghast Tear, Demonic Lightning Charge
---
Entity ID
demonmobs.cacodemon