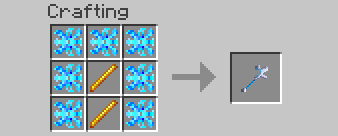 Description
Fires a small blizzard placing icefire on the ground.
---
Recipe
Blaze Rods, Blizzard Charge
Mob of The Day!
Ettin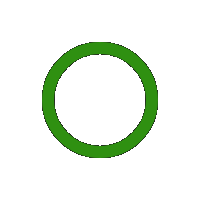 Description
Twin headed abominations that can be found lurking in the deep swamps. Ettins are an uncommon sight, they are slow, large, clumsy beasts with a lot of health and a deadly twin club attack. They will smash nearby soft blocks such as dirt, wood or plants in panic when they are close to their opponent. They can also break down doors on hard difficulty.
---
Subspecies
Normal
---
Drops
Oak Logs, Brown Mushrooms, Red Mushrooms, Leather, Coal
---
Entity ID
swampmobs.ettin