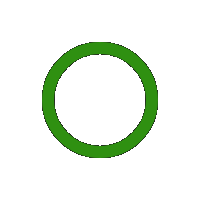 ---
Description
Deadly mountian predators capable of making high leaps with deadly weight attacks on impact. Barghests are also very competent climbers making them exceptional mounts for the mountains.
---
Subspecies
Normal, Dark, Scarlet
---
Taming
Can be tamed using Barghest Treats and healed using any cooked meat.
---
Mounting
Once tamed and equipped with a saddle, Barghests can make excellent mounts, especially for mountainous terrain. They have the ability to leap high into the air and paralyse nearby enemies when landing. The Barghest will also bite enemies that their rider attacks.
---
Drops
Leather, Bone
---
Entity ID
mountainmobs.barghest